A movement formed by
sex workers, for sex workers
A movement formed by
sex workers, for sex workers
A movement formed by
sex workers, for sex workers
A movement formed by
sex workers, for sex workers
A movement formed by
sex workers, for sex workers
A movement formed by
sex workers, for sex workers
A movement formed by
sex workers, for sex workers
A movement formed by
sex workers, for sex workers
Sisonke meaning "Togetherness" is a movement formed by sex workers and for sex workers. The organization started after sex workers grew tired of being abused, isolated and suffering human rights violations. It was officially launched in the Western Cape, 2003 and has since established offices in six provinces; Western Cape, Eastern Cape, Kwazulu-Natal, Gauteng, Limpopo and North West.
Sisonke has membership all over South Africa and endeavours to set up offices in all nine provinces in the near future. Currently having a head office in Observatory, Cape Town, Sisonke has a staff complement of over 30 employees nationally and continues to grow.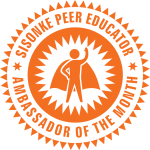 Staff of the Month
Sisonke is proud to announce Nthabiseng Kgomo as our Staff of the Month for April.
Decriminalise Sex Work Now Asijiki!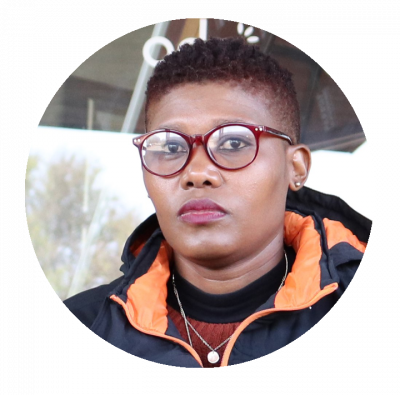 24/7 helpline 0800 60 60 60
SMS "Please call me" to 071 357 7632